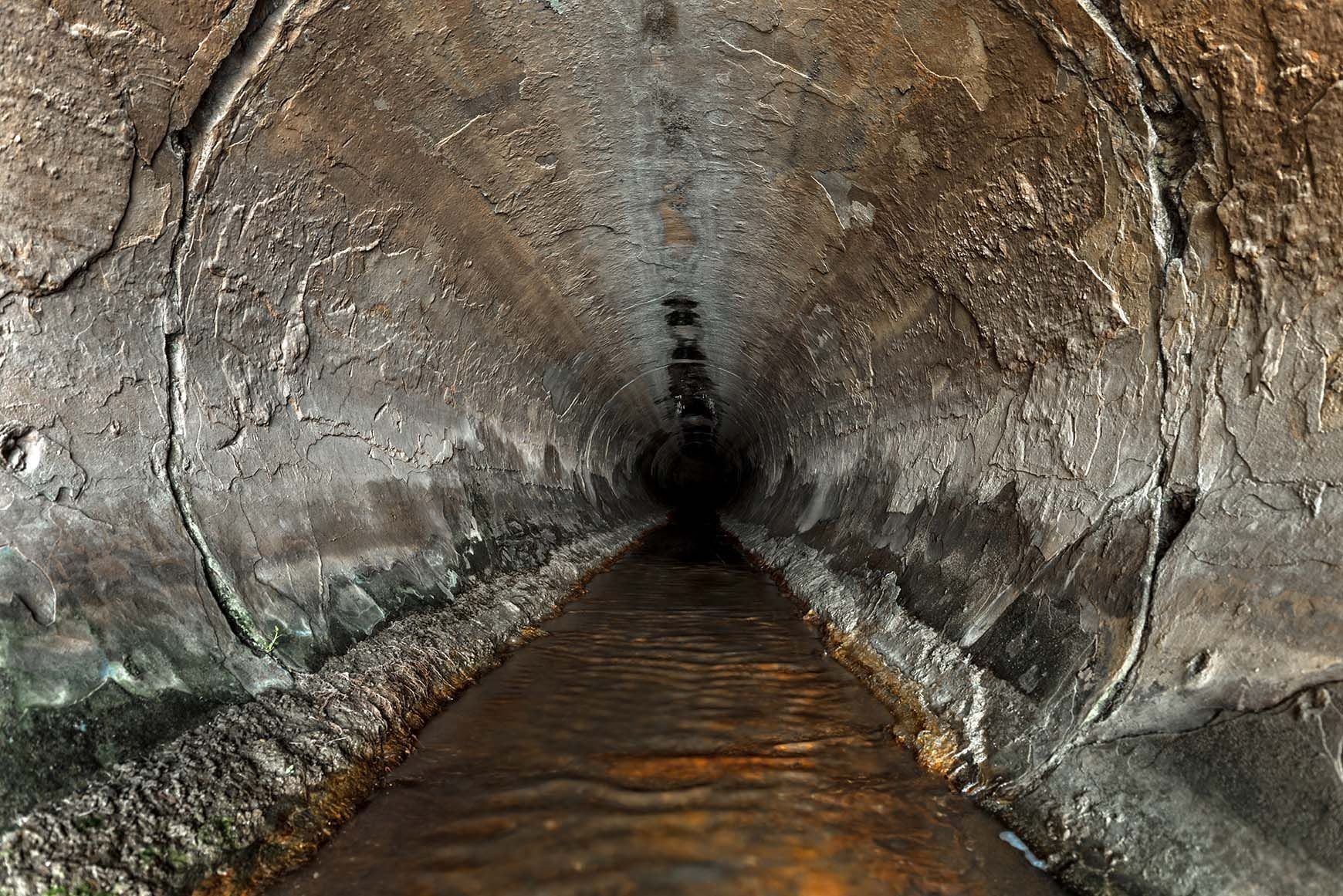 Insight
Getting data-ready for the infrastructure asset management revolution
There's a quiet revolution happening in the world of sewer pipe inspections. PipeInsights™ is a new asset management tool from Digital AECOM that can assist in managing pipeline assets, use Artificial Intelligence to validate and detect NASSCO PACP defects, and apply rehabilitation strategies to the assets based on validated data.
This combination of AI and AECOM's many decades of experience in infrastructure rehabilitation means the software can save valuable review time for engineers, but it can also automatically create fully costed rehabilitation and repair programmes.
To make the most of PipeInsights, municipalities can prepare in three crucial areas. First, it pays to invest time and energy in building a robust quality assurance and quality control programme for existing CCTV pipe inspection footage. This means making sure existing footage is digitized, and it can then be reviewed by tools like PipeInsights to quickly and automatically code for the most commonly-detected pipe faults, flagging those sections of the pipe where anomalies occur.
Second, organisations need to invest time in developing a thorough understanding of the local skills, capabilities and technologies available for pipe repair, rehabilitation or replacement in their jurisdiction.
The third crucial element is linked to this local knowledge: it's critical to have an up-to-date understanding of what those technologies will cost.
Once these three areas have been addressed, PipeInsights can get to work creating a realistic and accurate programme for rehabilitation work based on the automatic analysis of CCTV pipe inspection footage. This programme would specify the rehabilitation and repair technologies that are current within the local area and would be populated with realistic costs for those activities. With these elements in place, municipalities will be able to make informed decisions about where to spend precious time, budget, and resources.
More content you might like